Segway Los Angeles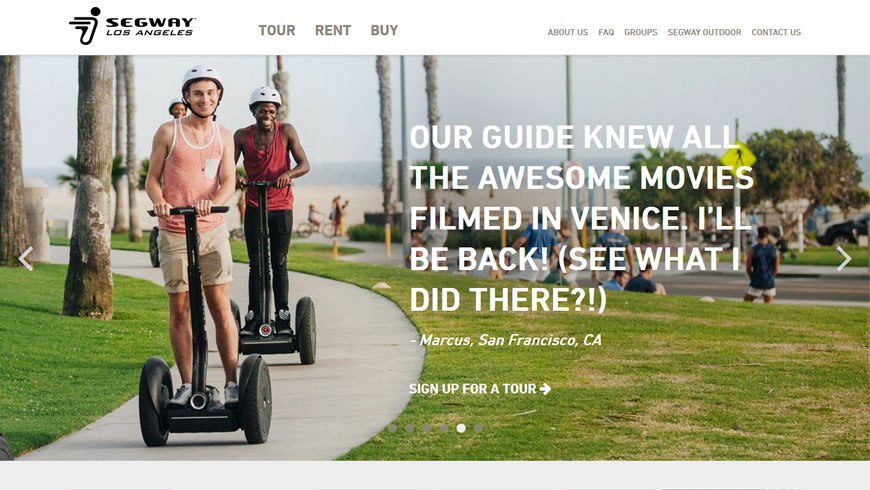 Project Information
Segway Los Angeles is a well established, successful business headquartered in the Santa Monica area of Los Angeles. Offering Segway tours, rentals and also stock Segway PTs for sale for those interested in an alternative mode of transport.
Previously they lacked a coherent digital strategy whilst the website was dated and the user experience lacking. As part of a team of specialists lead by Integral Interaction we worked to transform their digital footprint. Sumobaby's focus was around the business analytics and Search Engine Optimisation. The initial analysis and recommendations helped to structure the website's content and taxonomy. Working at every stage of the project, Sumobaby ensured that the website was most attractive to search engines and targeted the core audiences. Whilst making sure that the key performance indicators were tracked correctly and consolidated into a custom designed dashboard.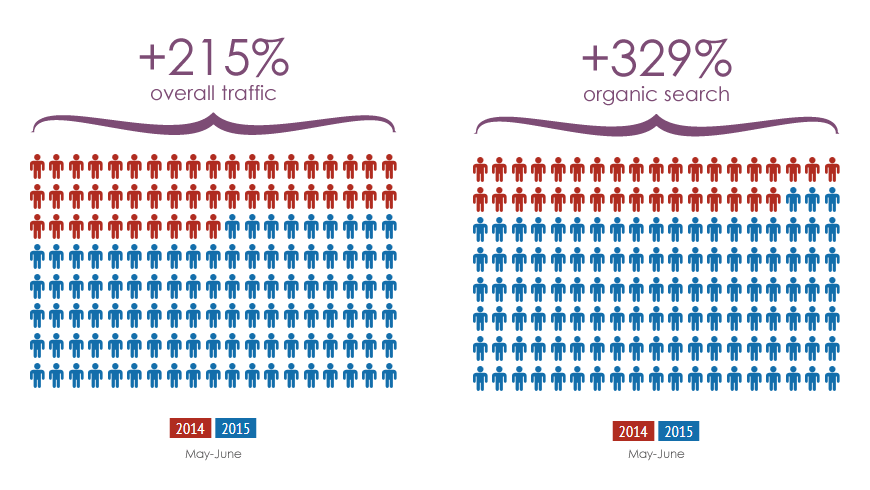 The image above shows how they have grown their already healthy traffic year on year making the new websites a resounding success.
Website: segway.la