Google using heading tag instead of title tags in search snippet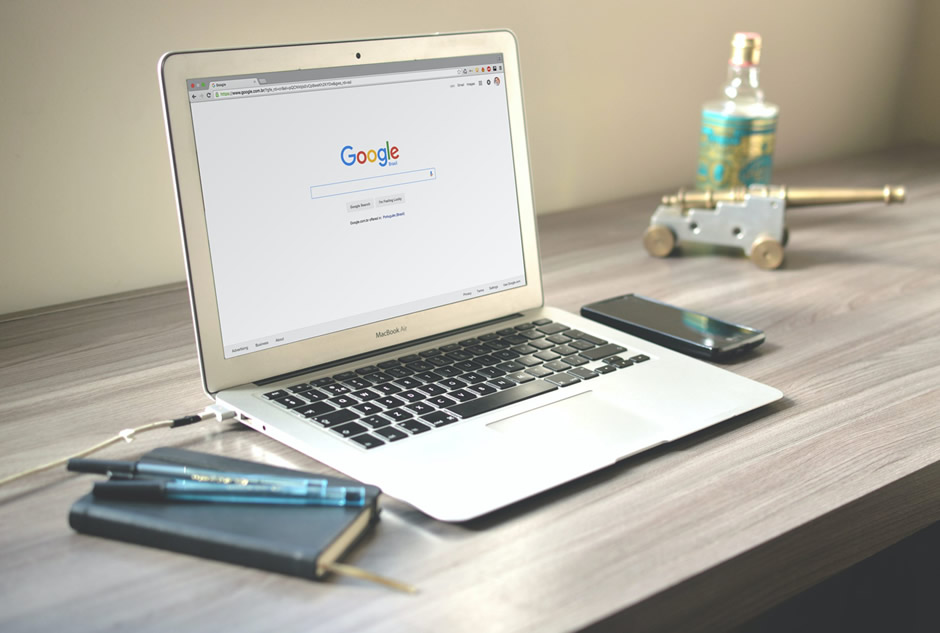 How does Google's usage of tags effect my business?
Google's utilisation of tags has a huge impact on business and potentially your website! The implications of this change are substantial, it has the potential to change how we as an industry work with Search Engine Optimisation. If the wrong tags are targeted then your website will not be reaching your intended target market and therefore your business has the potential to lose revenue and new potential customers.
How can you correctly utilise tags to aid SEO?
In order to utilise tags correctly, you must firstly understand your target audience and how to cater for their wants and needs within your website. So ask yourself, "Do I have a target audience?", once you have defined your target audience and you can then utilise this information to construct the tags for your website to ensure that your site is shown when and where you want it to be.
Utilising a target audience enables you to use specific tags to directly target your desired audience, which therefore improves your sites overall SEO.
What will happen if you utilise SEO correctly?
If you utilise SEO correctly it can lead to a whole host of benefits, these include:
More customers sourced via organic searches.
Encourages you to focus on user experience.
Improves brand awareness.
Trackable performance metrics for your business.
Creates a trustworthy web experience for your customers.