Superfood discovery made simple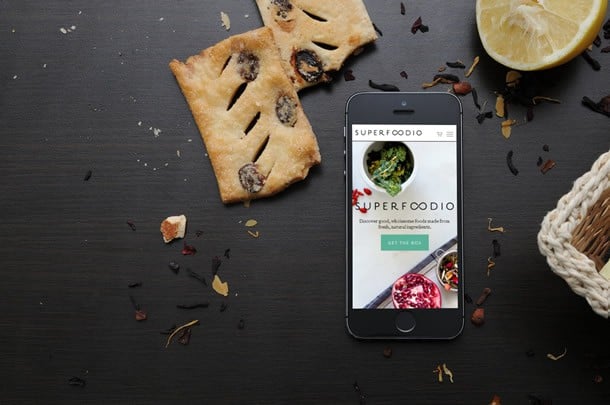 Sumobaby rebuilt Superfoodio eCommerce website in 4 days to ensure the business could continue to serve its customers.
Superfoodio offers its customers a means of easily accessing a wide variety of healthy snack and ingredients boxes. A fledgling business with great branding but poor technological executions left them with a website vulnerable to hacking exploits and an eCommerce solution that did not allow them to operate as they needed. Sumobaby worked hard to quickly rebuild their website seamlessly migrating existing clients & orders to an infrastructure faster, more secure and will let the business grow.
Providing lean methods for the business to best use digital marketing techniques Sumobaby is incrementally improving how the business operates and broadening opportunities. In order to benchmark the success of any marketing exercises web analytics is key to actionable data to grow the business. Having configured Google Analytics to record custom key information we put measures in place to prevent referrer spam and ghost traffic. You can see from the image below how non-existent recorded traffic would spoil your decision making without creating and maintaining  complex filters.

We're very happy to be working alongside this progressive thinking business, with a great product and passion for healthy eating.